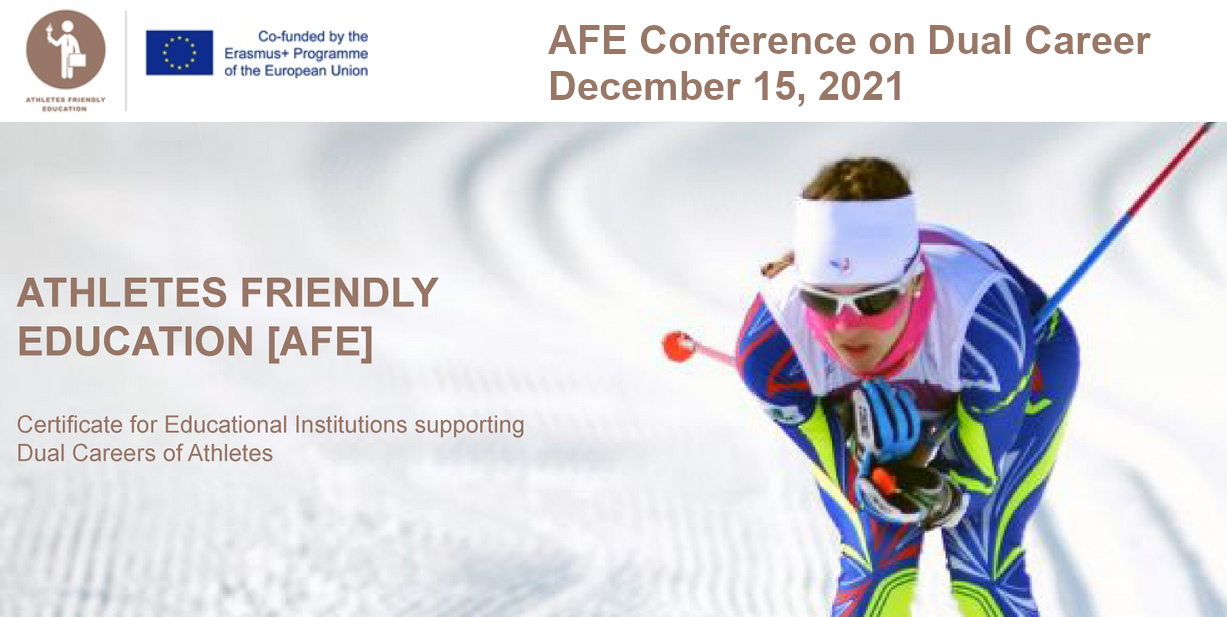 This transnational project is focused on the promotion of dual careers of athletes and the support of innovative educational approaches and good governance in sport, in relation to the objectives of the EU policies in the field of sport and in pursuit of the objectives from the EU Commission Guidelines on Dual Career of Athletes.
The aim of the project is to spread awareness and good practices among educational institutions that support athletes in their dual careers by determining the minimum quality standards of educational and training institutions at the EU level, and then establishing a certification system to recognise the efforts made by dual career-friendly institutions.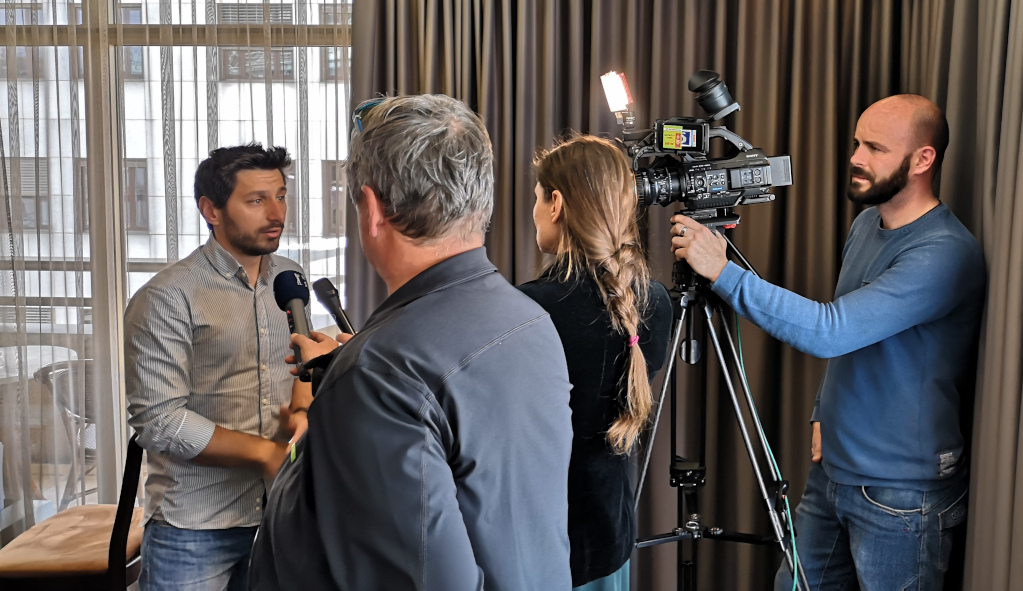 The legacy of the project will be to find the most effective way to improve athletes' education through innovative educational approaches that can be implemented in Dual Career programmes in the EU framework and at the national level of the EU Member states.

Partners in this project include:
Olympic Committee of Slovenia (SLO)
National Olympic Committee of Portugal (POR)
Belgian Olympic and Interfederal Committee (BEL)
German Olympic Academy (GER)
Croatian Olympic Academy (CRO)
University of Maribor's Faculty of Organisational Sciences (SLO)
University of Rijeka's Faculty of Maritime Studies (CRO)
Volleyball Federation of Macedonia (MAC)
EUSA Institute (SLO)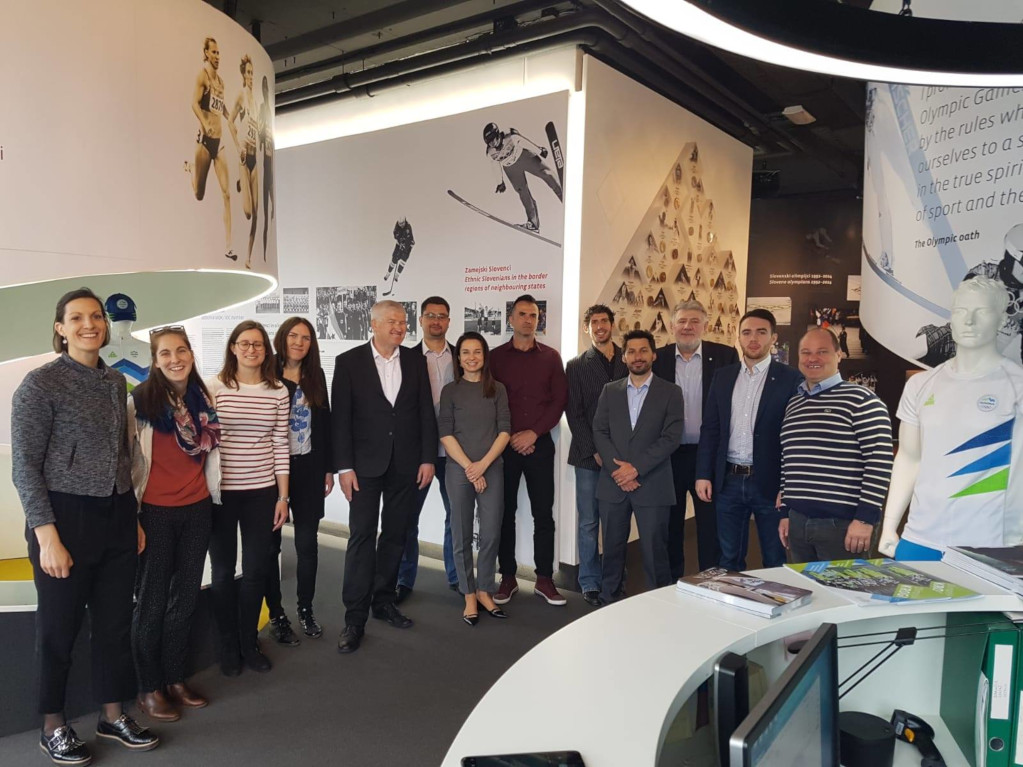 The project is co-funded by the Erasmus+ Programme of the European Union.
Join us at the AFE online Conference on Dual Career on December 15 (2-4pm CET), presenting the outcomes of the Athletes Friendly Education project on evaluation system of Educational Institutions which support athletes during their sport career and education. More information and official programme of the AFE Conference.
To join the event, please go to https://bit.ly/afe-conference.

In case you need support to connect to AFE Final Conference on-line, please contact ONIX Team, Mr. Matic Zupanc, mobile phone number: 00386 69 626 902.