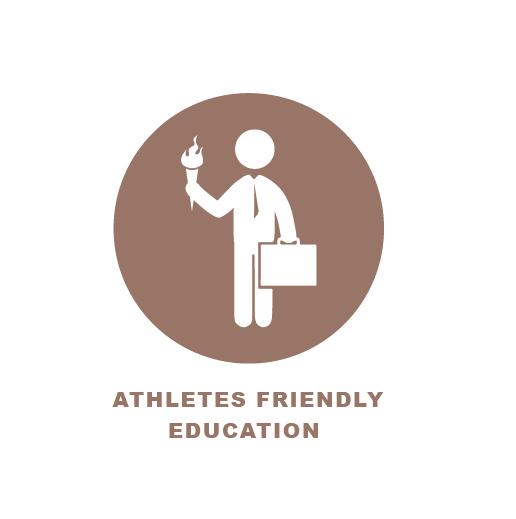 Partners of the ErasmusPlus-funded Athletes Friendly Education (AFE) project, including the EUSA Institute, met virtually on Thursday, March 18, noting steady progress in the transnational project. The project, which has been extended following the impact of the global pandemic, aims to help athletes engage in sport and simultaneously achieve goals and competencies set out in their educational programmes at university by establishing a certification system to recognise the efforts made by dual career-friendly institutions.

Coordinated by the Olympic Committee of Slovenia, project partners include the National Olympic Committee of Portugal, the Belgian Olympic and Interfederal Committee, the German Olympic Academy, the Croatian Olympic Academy, the University of Maribor's Faculty of Organisational Sciences, the University of Rijeka's Faculty of Maritime Studies, the Volleyball Federation of Macedonia and the European University Sports Association Institute.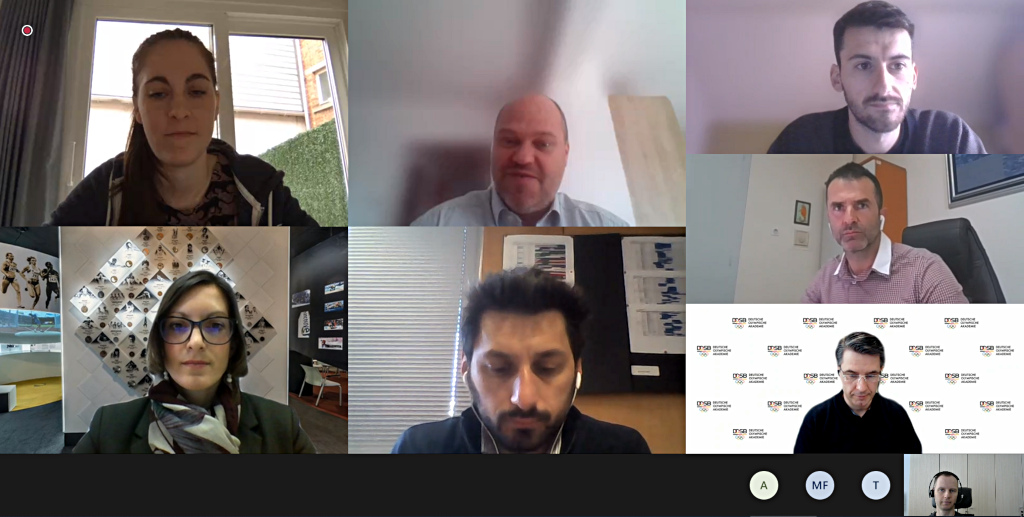 All partners were present in Thursday's meeting, which began with an overview of the minutes from the previous meeting held in December, following which discussions around the management and implementation of the project took place.
Discussions then continued around the calibration seminar, various intellectual outputs as well as technical terms with the scope of the project, before each partner was able to report on their findings and progress in accordance with their designated activities.
Closely related to the topic of this project is a book titled 'Athletes Friendly Education' which delves deeper into the topic of dual career and measures which should be implemented when dealing with student athletes. Co-authors of the book include project partners Mr Marko Ferjan from the University of Maribor and the Olympic Committee of Slovenia's Ms Petra Robnik, with the book available for download
HERE
.

A discussion was then held about the project's communication and dissemination plan before a short question-and-answer session to conclude the meeting.
Project partners will continue with their activities in their various countries, with the project coordinators set to meet virtually with each partner to continue the project's progression.